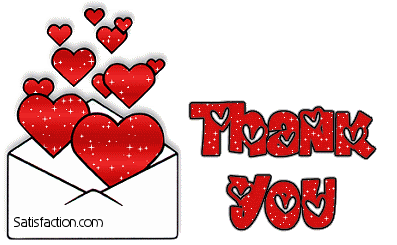 Satisfaction.com Free Comment Codes
Thanks to all of you, giving me a reason to keep blogging, this blog has made it through 2 years and 350 posts!
To celebrate, I'm giving away a $50 Penzey's gift certificate, which you can use either in store, on the phone, or online. And since Penzey's ships internationally (at a dear price, I'm sure), this is open to everyone. 🙂
To enter, just leave a comment on this post, and on November 1st, I'll pick a winner randomly. One entry per person, please. Once again, thank you so much. Your comments and support and emails have meant the world to me.
—
UPDATE: I had my husband use a random number generator, and it picked Katie of Javagirlkt's Cookin' as the lucky winner of the Penzey's gift certificate! Congratulations! And thank you, everyone, for your kind words.